Workshops
Here's a look into our workshop facilitators!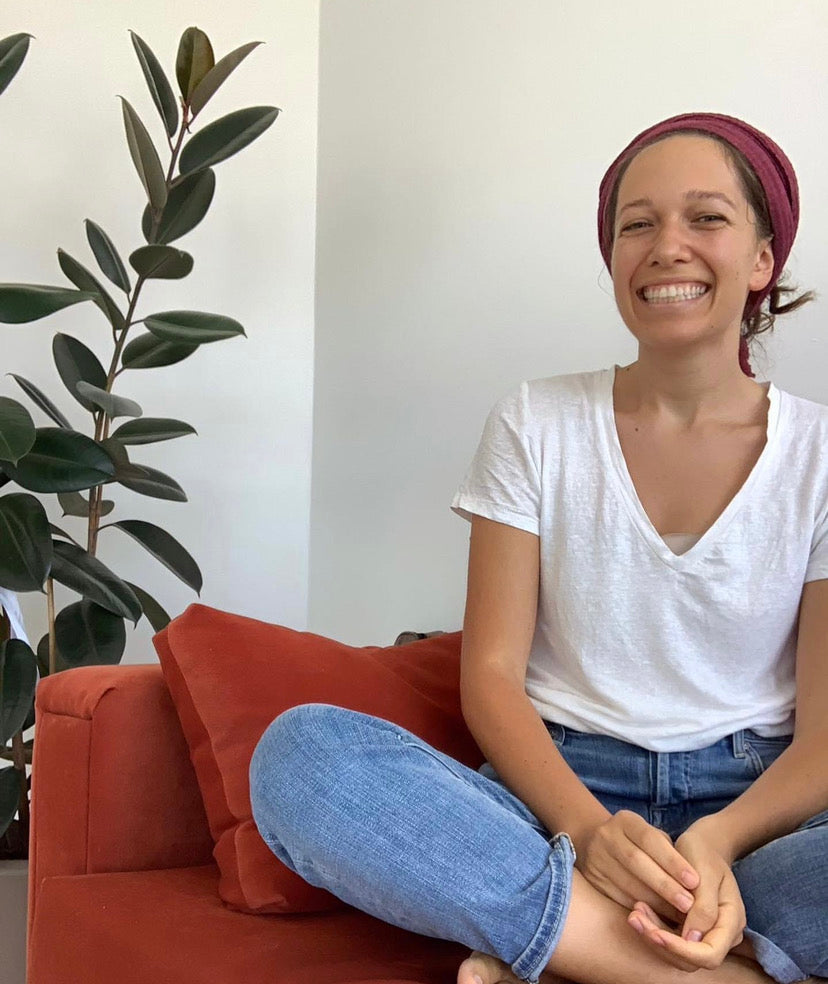 Talia Schubert "Sync with your Cycle" Workshop
Join Talia Schubert for her "Sync with your Cycle" workshop, where we'll explore the connection with our cycles and gain a deeper understanding of the physical, emotional, and mental changes that occur throughout the month. In this workshop, Talia will guide you to develop a better relationship with your cycle, cultivate love for it, and listen to its wisdom.

The workshop incorporates a reflective journaling exercise that encourages you to delve into your own experiences. Talia will then explore the energy of the different cycle phases, fostering a deeper understanding and awareness of our bodies. Finally, we'll participate in open sharing and connecting, fostering a safe space for collective wisdom.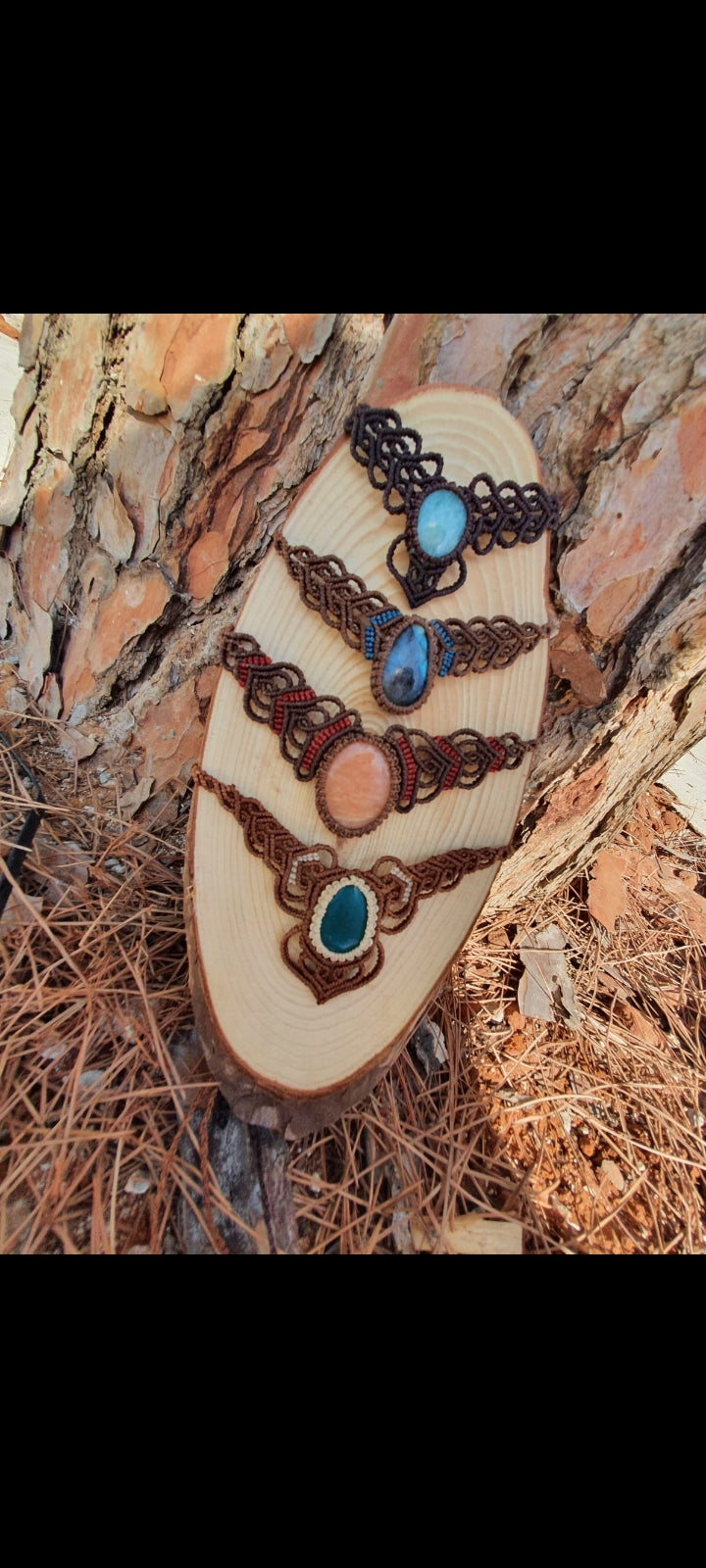 Rachel Aaron Macrame plant holder and jewlery workshop!
Join Rachel for a delightful Macrame plant holder and jewelry workshop! Immerse yourself in the art of creating your own unique macrame necklace, where you can choose your preferred gemstone and color.
Shira Shira Transformative Writing and Singing Workshop
Join Shira Shira for her transformative writing and singing workshop, designed to delve into the topics that resonate with you, tapping into our deeper selves. In this workshop, Shira Shira will create a safe and nurturing space for you to freely express your creativity through writing poems. We'll then engage in powerful sound and breathing exercises as we come together to sing a piece that deeply connects us as a group.

This workshop is an empowering journey that invites you to tap into your deeper self and voice, allowing you to connect with your inner power. It's a space where you can embrace your authenticity, explore meaningful topics, and discover the strength within your voice.
what happens if there is content here

Image with text slideshow