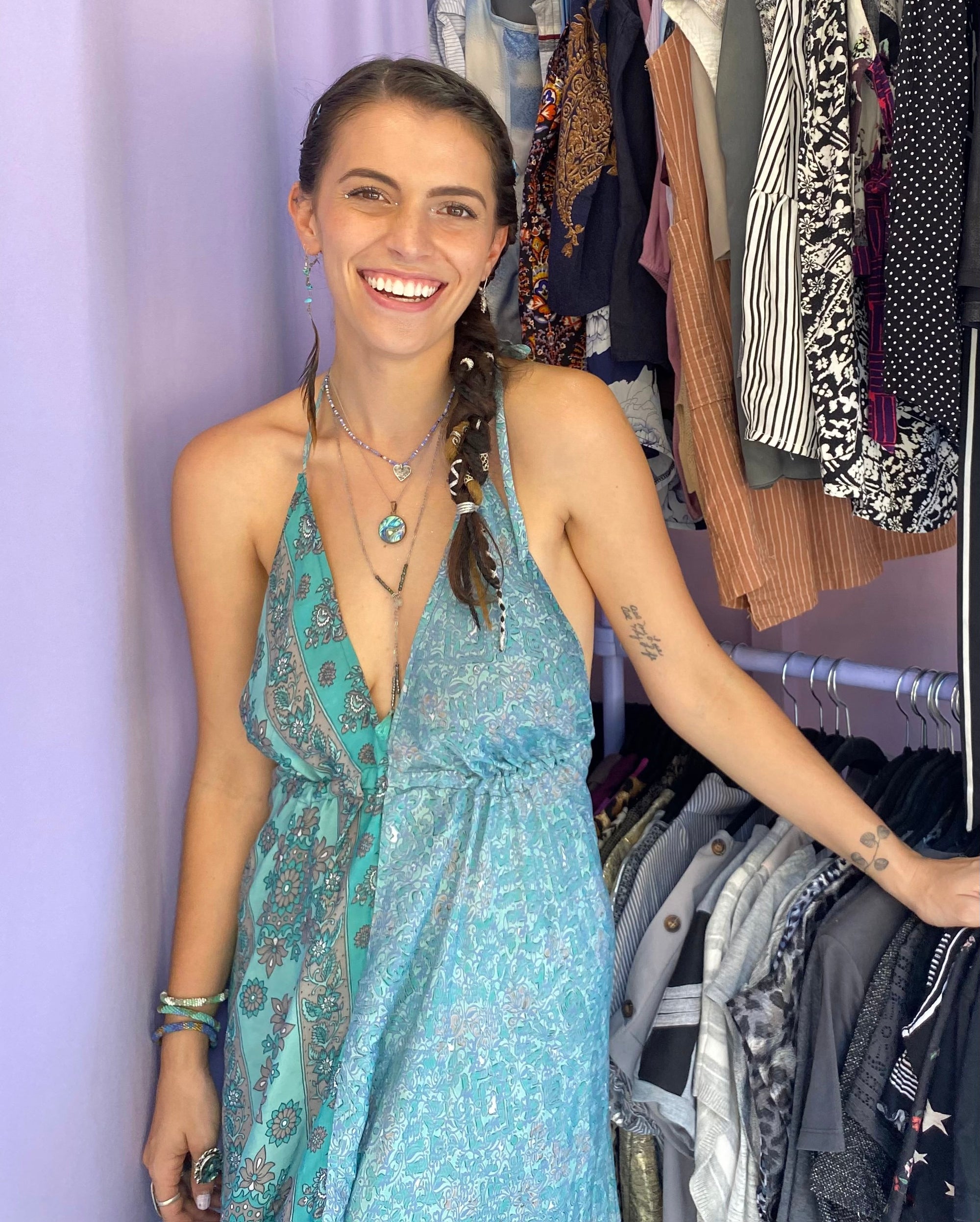 Danielle
Founder and Lead Stylist
For over 11 years, Danielle has been selling secondhand clothing, and for the past 5 years, she has been honing her skills as personal stylist. She has personally kept over 30,000 items of clothing out of landfills and worked with over 2,000 women to help them find pieces they love and feel more confident wearing them.
Throughout her journey of buidling Dressed by Danielle, she has mastered the art of hand-picking clothes for women that will flatter and fit them perfectly. Danielle believes that every item of clothing that enters her shop is destined to find its new owner who will fall love with it, and its her mission to make the match.
She loves helping women step outside their style comfort zone and experiment with clothing they may have never tried on without her recommendation. She prides herself on her ability to serve even the pickiest of shoppers and make everyone who shops with her feel like a VIP!
Book a session with Danielle if you want to completely refresh your wardrobe and personally experince her magic touch that has kept women coming back for more, year after year!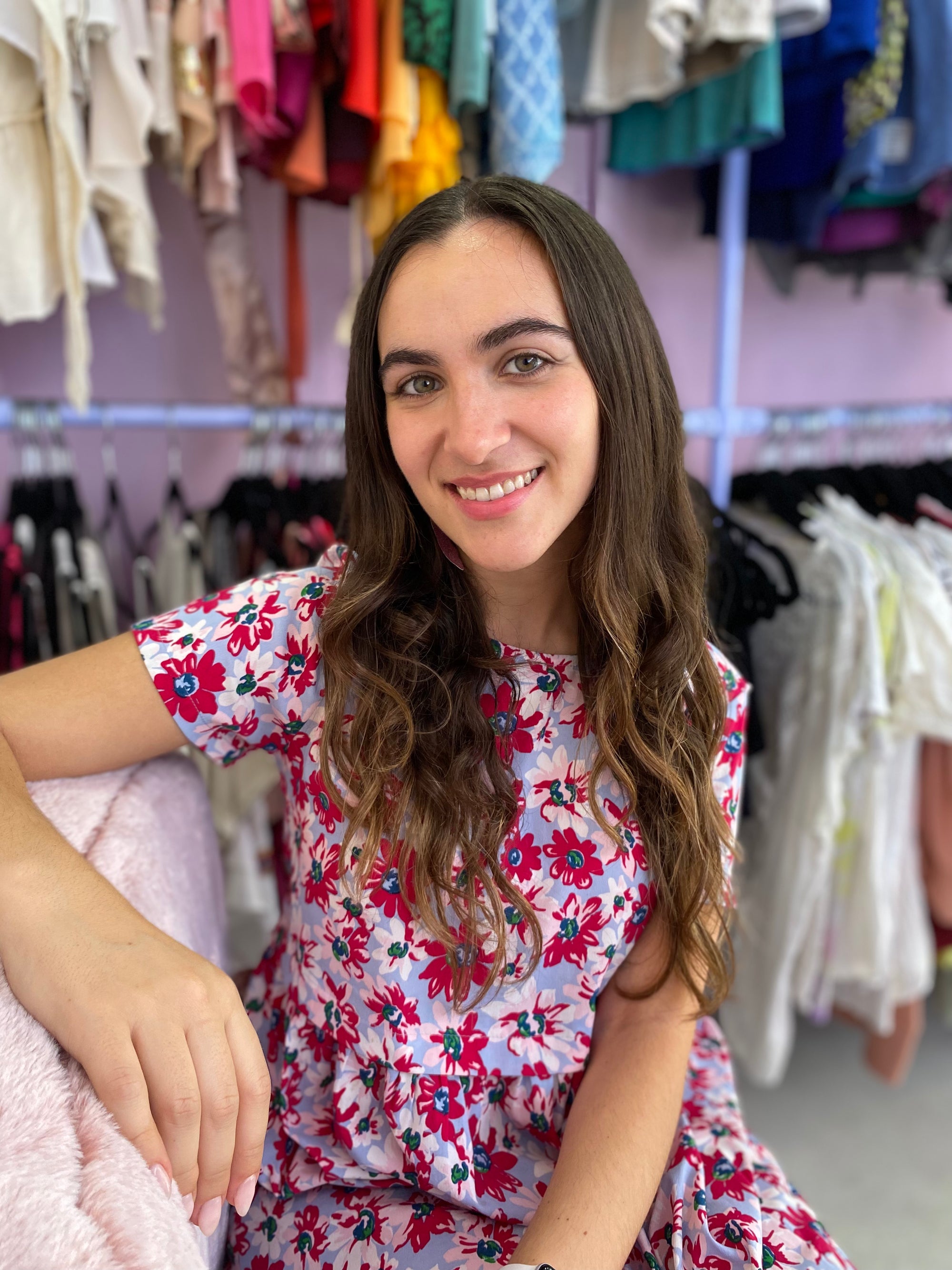 MALI
Stylist
Ever since she was a child, Mali has been passionate about fashion and is thrilled to be actualizing this passion through her role as a stylist at Dressed by Danielle. Mali believes in destroying the patriarchy and not the planet, and is proud to work in a place which reflects these values.

Book a session with Mali so she can help you discover or refine your personal style, step out of your comfort zone, and stay on trend, all while shopping sustainably.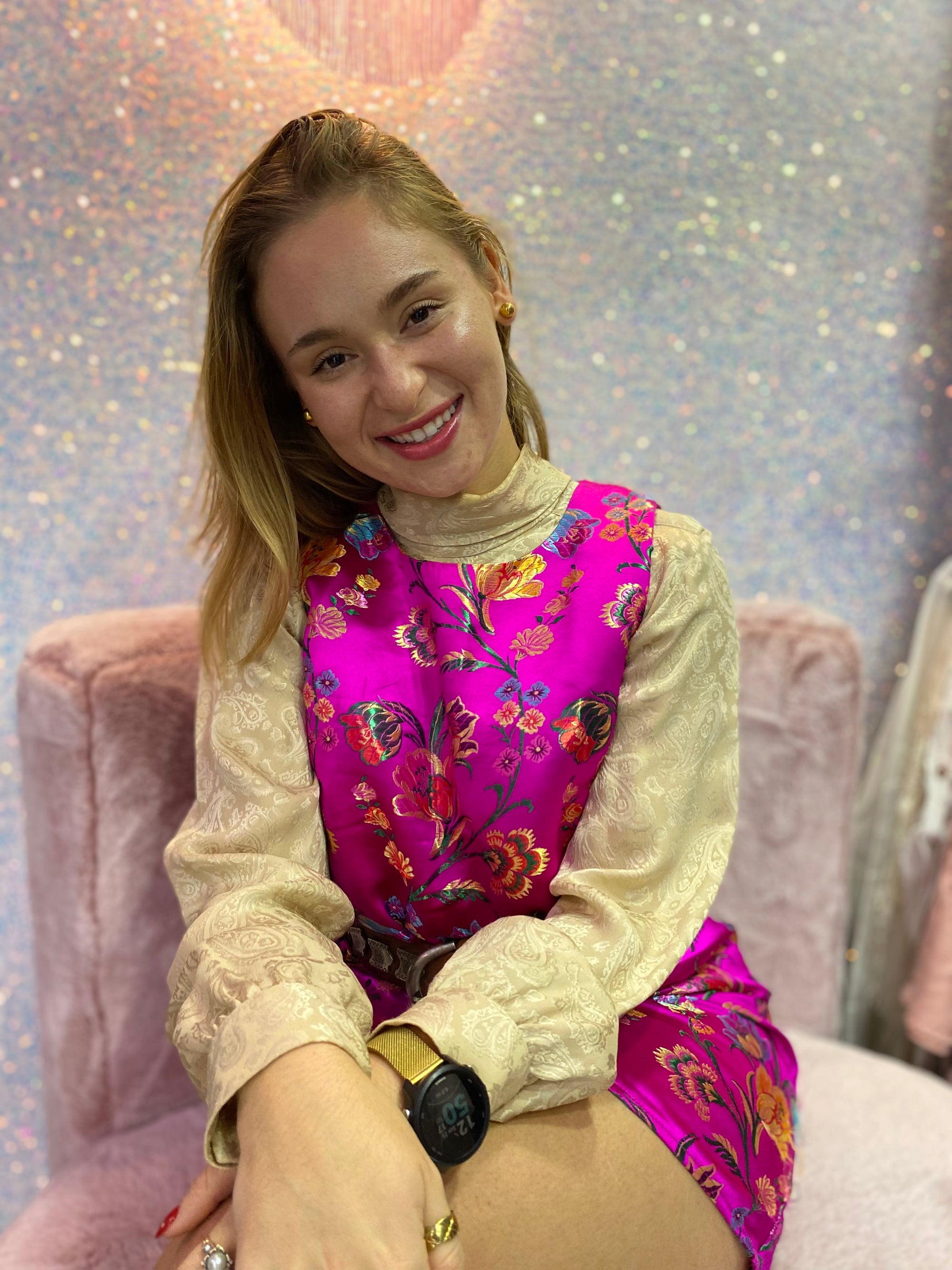 Siena
Stylist
Siena first found her passion for sustainable fashion after watching the documentary "The True Cost" in the 11th grade. She believes in the importance of shopping slow and actively advocates for it on social media.
As a lover of color theory, Siena specializes in finding what colors look best on you. She loves helping others build minimal, versatile wardrobes that align with their personal values.
Book a session with Siena if you're looking to elevate your look and wear your personality on your sleeve!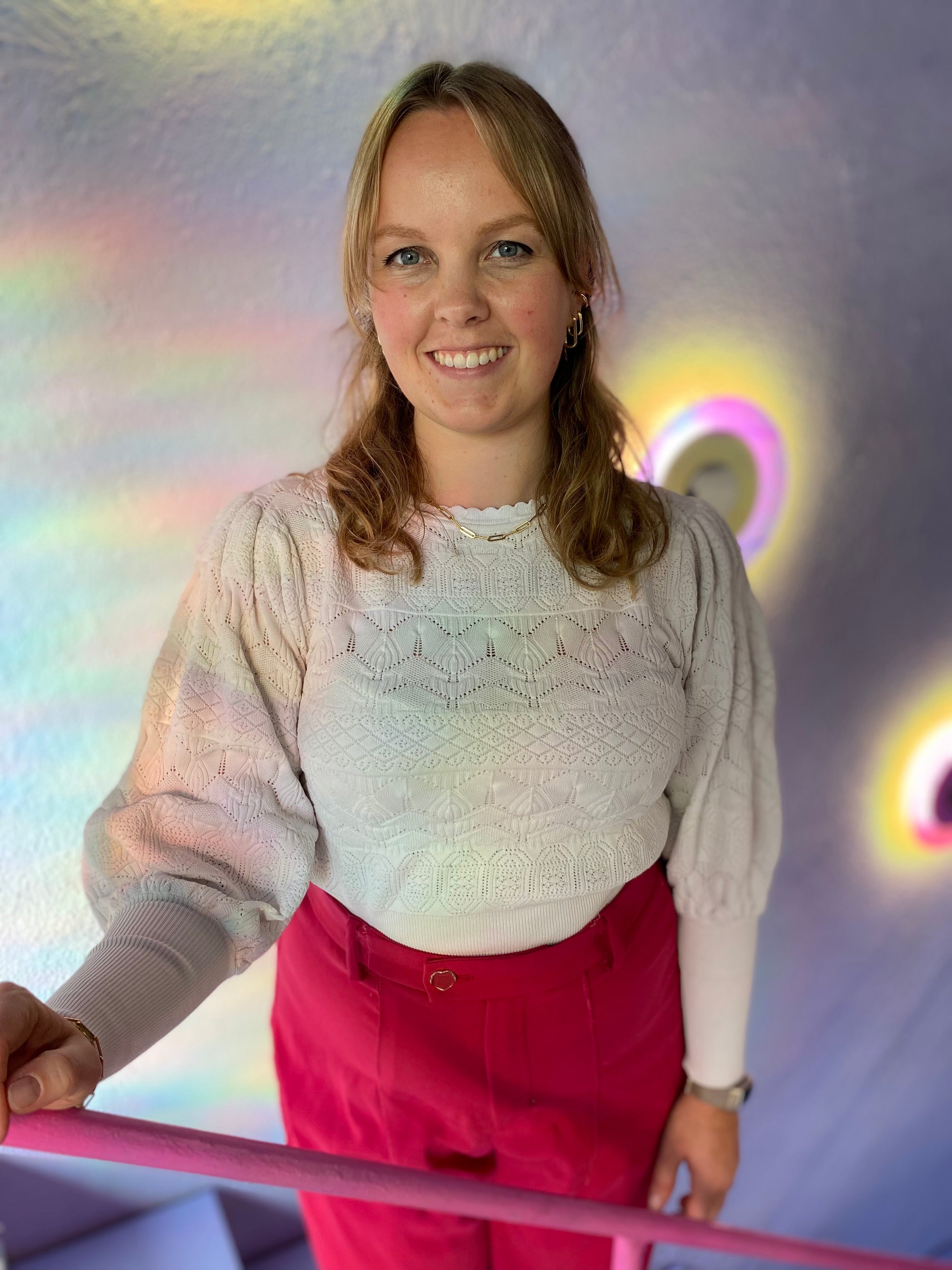 Maaike
Seamstress
After graduating from fashion school with a specialization in tailoring, Maaike has developed an array of unique skills and explored different parts of the world. During this period, she became increasingly aware of environmental issues, understanding how important it is to care for our planet and respect all life.
Since learning more about the appaling conditions workers face in sweatshops, she stopped buying anything new and switched entirely to ethical fashion.
Maaike loves expressing herself through clothing that is comfortable and makes her happy. She believes that life should be lived without restriction or judgment. Her moto is: if it makes you feel good, then wear it!